BURNER & STAND COLLECTION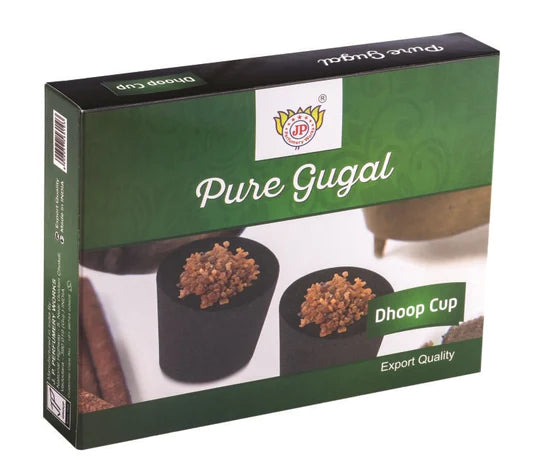 PURE GUGAL DHOOP CUP
"PURE GUGAL CUP DHOOP" , is a spiritual ceremony performing order to appeal to the planetary beings or nature for grace and intervention.
During this ritual an offer in is made to the fire which GUGAL as the main ingredient.
Pure Gugal Dhoop Cup, True to it's name, will inspire the gods to answer your prayers.
Shop Now
WHY SHOP WITH US?
TFV is committed to provide the best possible quality and service to all our customers.
Quality Policy
We are committed to supply the products and services to the Customer that meets customer requirements. We are continuously improving our systems, processes and cost effectiveness, without compromising on the effectiveness of the Quality Management System. If you want to know what goes into the products you buy, our standards make it easy, because if it doesn't meet the standards, we don't sell it.